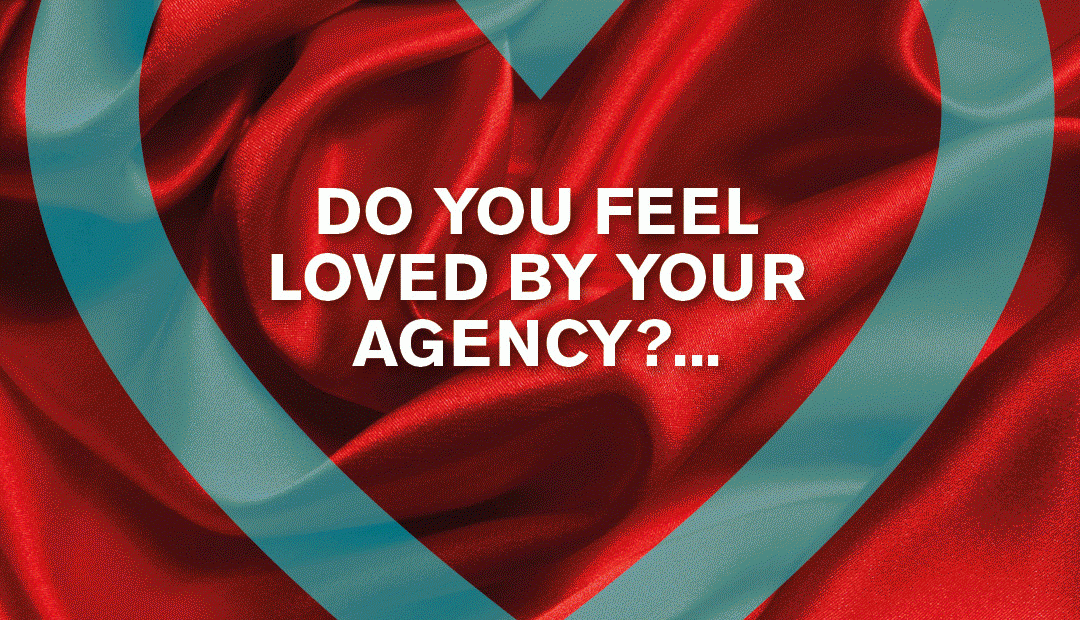 It's important to take a good, long look at your business relationships from time to time. So today, ask yourself…
Do you feel loved by your media and creative agency? Do they and make you feel special? Are they imaginative, creative and exciting? Do they value you and take good care of you?
If you think it might be time for a fresh relationship, we're always happy to chat.
You see at ma, we're small enough to be personal, but have decades of experience – meaning we can handle the big jobs.
Don't just take our word for it. Here's what our clients have to say…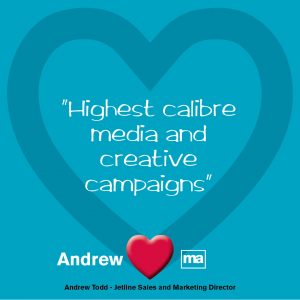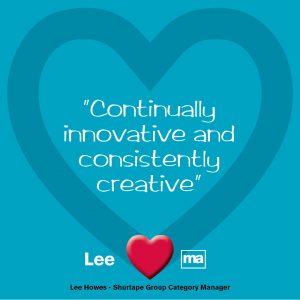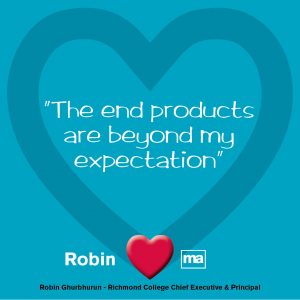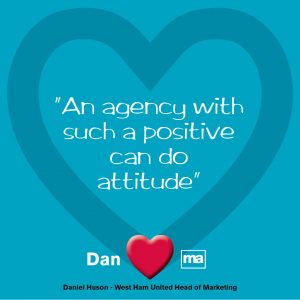 Happy clients make us happy!
So go on, give us a call… we'll be great together!