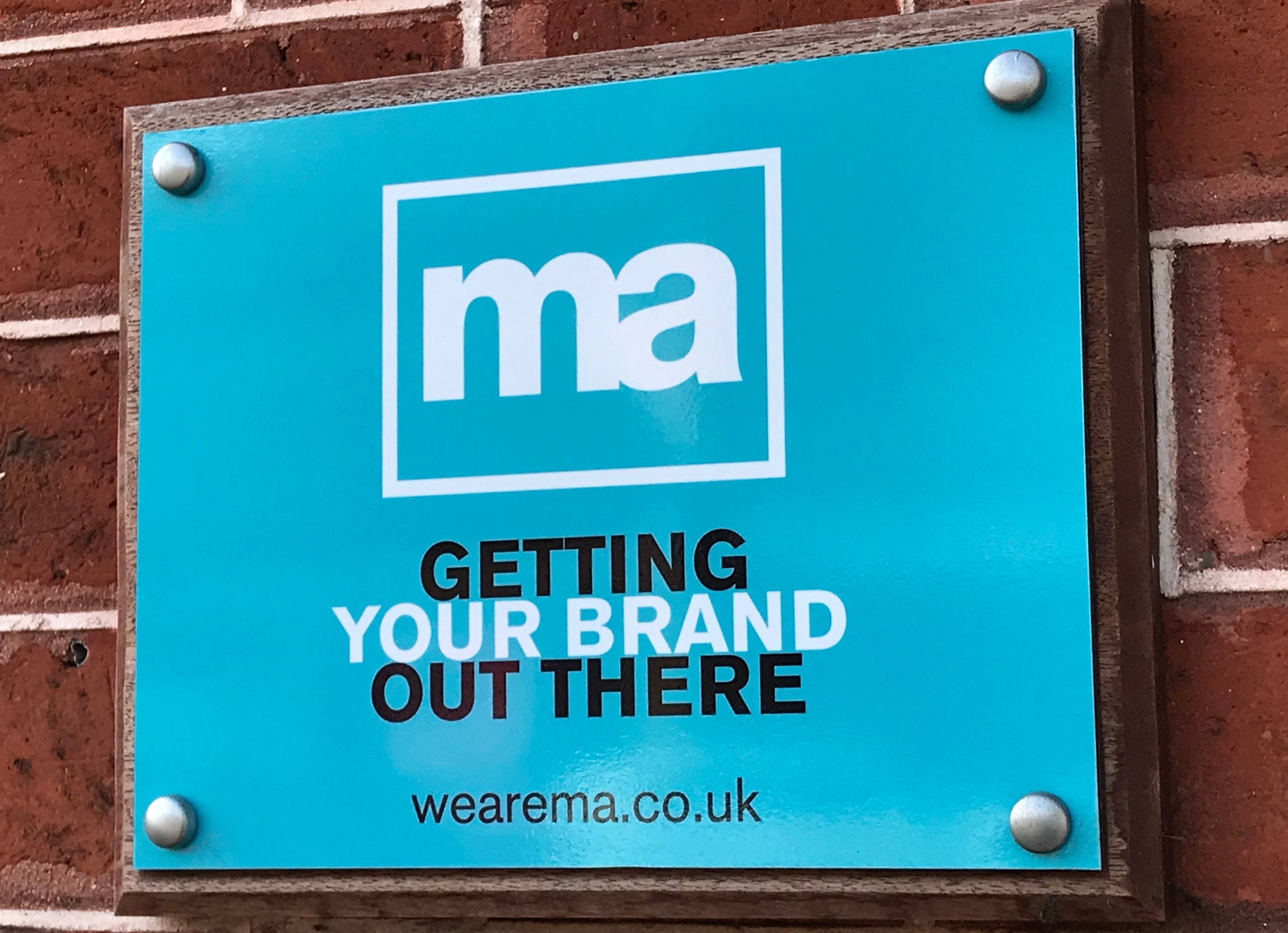 So what have we been up to at ma over the past week? Here's a new weekly round up of news from our HQ.
Well, for starters the June issue of Cruise Ahoy, the flagship publication from travel company Jetline Cruise, has been signed off and sent to print. We look forward to sharing the inspiring new copies with you all soon. While on the subject of cruises, we also had a very good meeting in Southampton with the marketing director of Princess Cruises last week…watch this space.
In our #Hertford office we are currently busy working on a creative pitch to a furniture company later on this month. We can't wait to tell you more! We are also happily continuing to collaborate with Duck Tape on a new creative project, ready to be presented next week – and we promise you'll be the first to know!
We somehow managed to fit in a great new business meeting with a national charity last Thursday 6th June, and have plans to work with some more travel companies and football clubs on TV campaigns very soon.
Stay tuned for more weekly updates on Facebook, or our LinkedIn company page
or on Twitter