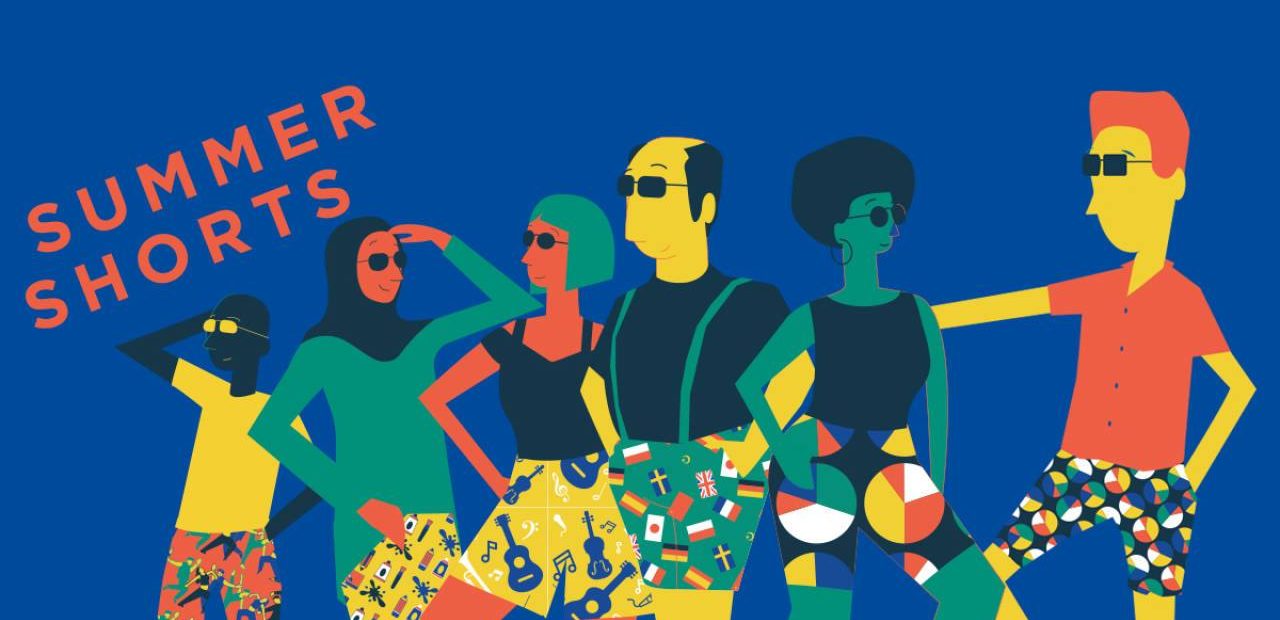 A N O T H E R new week is upon us and appropriately for this spell of dry and warm weather (dare we call it summer?) we have several outdoor ad campaigns up and running:
💥 Our bus campaign for Richmond upon Thames College has been live since 1st July
💥 We have an outdoor campaign for CAMRA's Great British Beer Festival also live since 1st July and running through until mid-August (festival takes place 6-10 August at Olympia London ) Have you spotted it? Let us know in the comments!
💥 Our outdoor campaign promoting summer courses for Morley College London went live and is looking good – the fantastic artwork was produced by a student at the college, see picture below
💥 We had a very productive client meeting with Shurtape and TV production company – plenty of new ideas underway, we will keep you posted!
💥 Society of Independent Brewers – SIBA Summer Journal "Diversity" issue has reached proof stage and is with the editor and team now – almost ready to go to print!
💥 We had a good meeting with the sales team from Sky Adsmart – we'll have some interesting projects coming soon in the travel and education sectors. Watch this space!