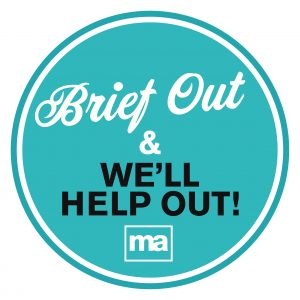 We're all aware of just how difficult things are for most of us at present, however there are opportunities for us all to explore and build upon.
So, we want to help you and your brand with any marketing, media or creative challenges that you're currently facing – we want to work with you to find solutions that will get you in a position for 2021 & beyond (and sooner if possible!).
We're also reducing our normal studio pricing to make creative budgets go further too.
Please feel free to brain dump or put anything forward as we're really keen to help you wherever we can.
If this isn't for you, but you know of anyone that may benefit then please feel free to pass it on!