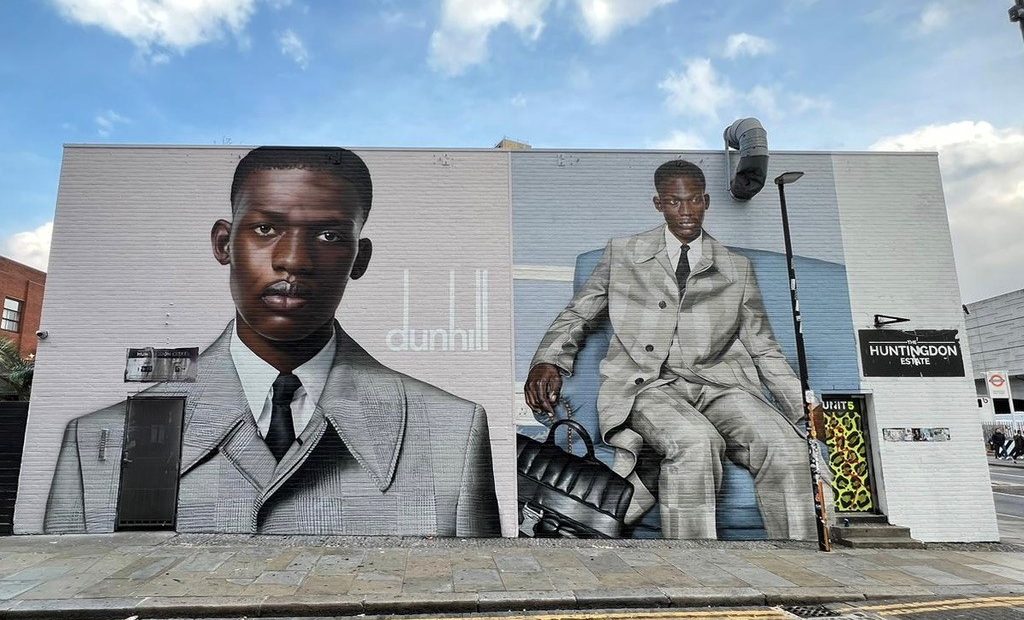 All of us at ma are very proud to present our latest project for Dunhill's AW22 Collection. The high impact mural is 100% hand painted, and is located on Ebor Street in Shoreditch.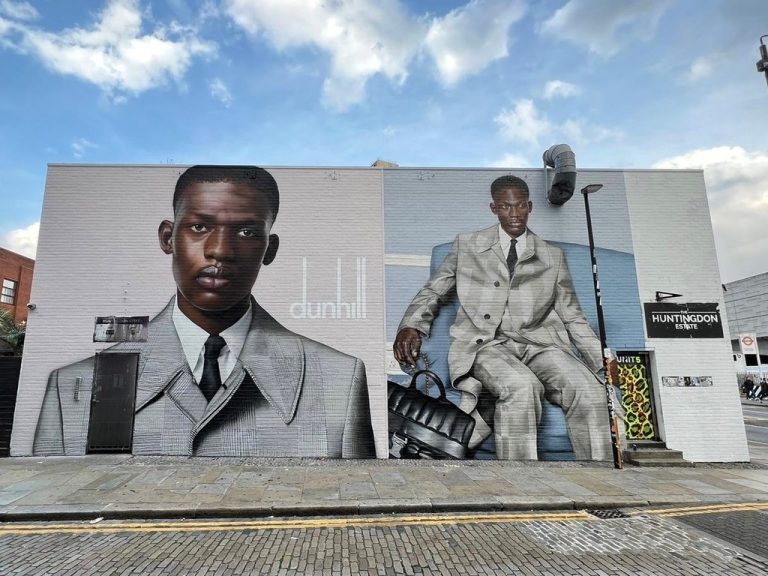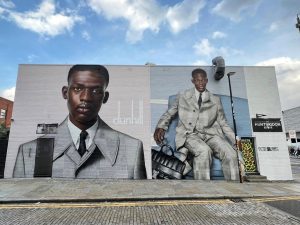 The talented artists at Global Street Art completed this mural in just 4 days, it's amazing to watch the picture to transform and come to life.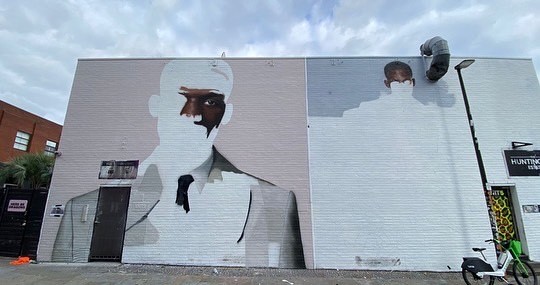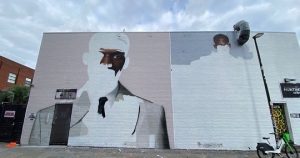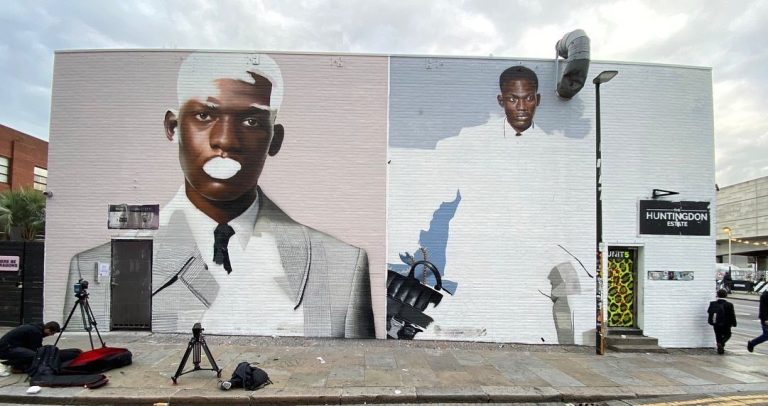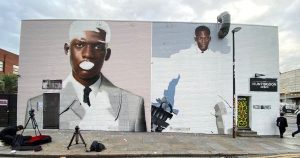 We also recently produced another mural for Dunhill on a smaller scale wall on Portabello Road.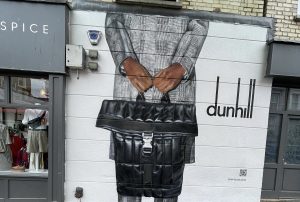 Murals are a creative and striking form of OOH advertising, and we look forward to many more projects like this.