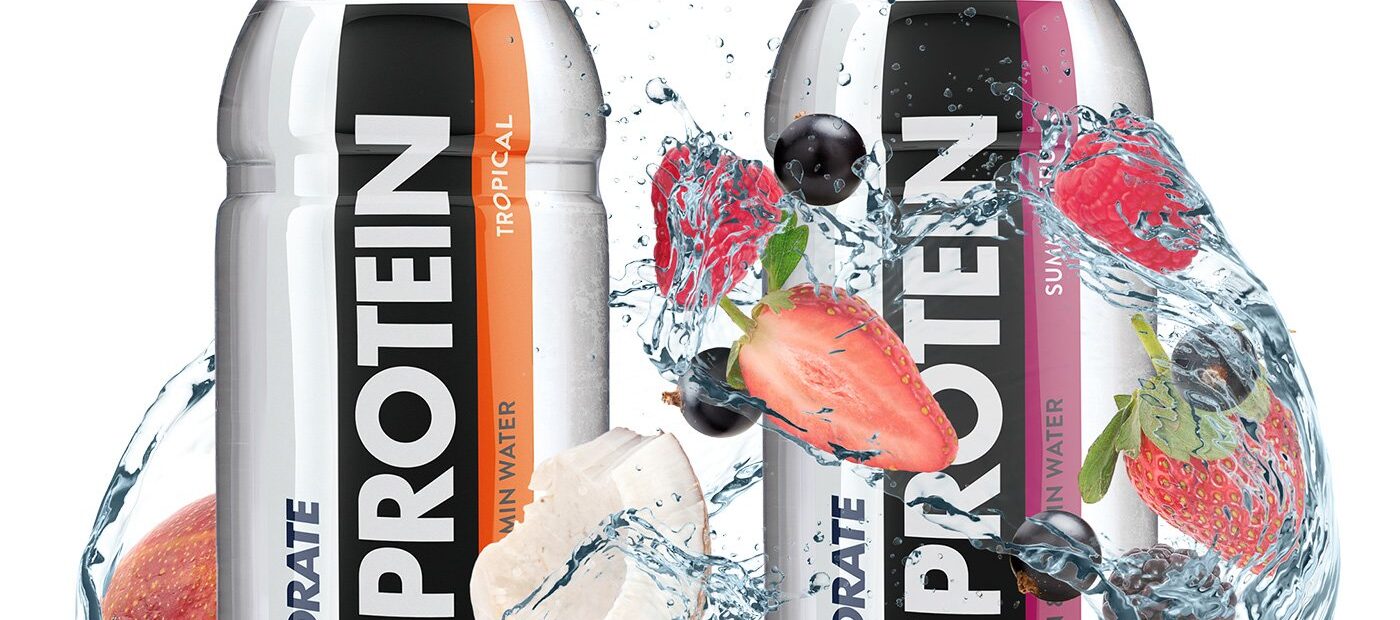 We'd like to welcome our latest client WOW HYDRATE to ma – we're delighted to be working with them.
WOWHYDRATE are ' a sports drink brand on a mission to change the face of sports and fitness hydration. Their goal is to educate and inspire individuals to push it to be their best, no matter their environment. They want to help people reach their goals by offering products that are truly healthy, delivering health benefits to those that need it.'
Our first campaign was live on TikTok and Boxing Social last night for the Jake Paul v Tommy Fury fight.
We look forward to working with them in the future!!